A few of you may have heard of Sasha Alexander, a television actress known in part for her characters in NCIS, Rizzoli & Isles, and Shameless. What many don't know, is she is also a fan of Brave Soldier, specifically our Clean Skin.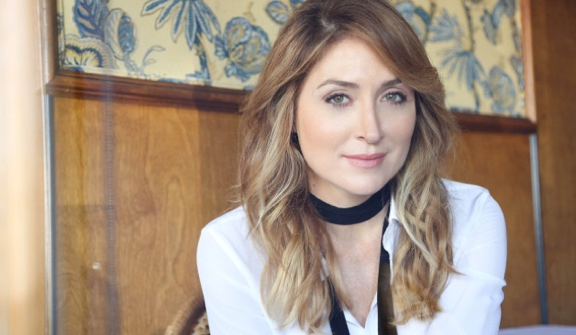 Photo from the New Potato Blog
Brave Soldier products are formulated for athletes, but that doesn't mean that our products can't be worked into you daily morning and evening rituals. New Potato, the blog that interviewed Sasha, noted that she uses Clean Skin at night as part of her face cleansing routine.
So what does this mean for the average joe? It means if Clean Skin can help keep the skin of an actress who is seen almost daily on television, looking healthy and radiant, it can do the same for you!
Per the blog article, Sasha uses Clean Skin with a Clarisonic brush to really clean out her pores. However, it can be effective simply using the traditional method of hot water and hands. Clean Skin isn't only for your face either, it can be used for all over invigorating body wash.
You can pick up Clean Skin from our dealers and online by itself, or in our new Athlete Starter Pack, accompanied with Brave Shave, Antiseptic Healing Ointment, and Code Blue.